Planning meals is one of the best ways to save money and eat healthy meals.
Lower your food costs by planning before you shop. There are many ways to save a few dollars at the grocery store, be sure to check out all of our tips for shopping healthy on a budget.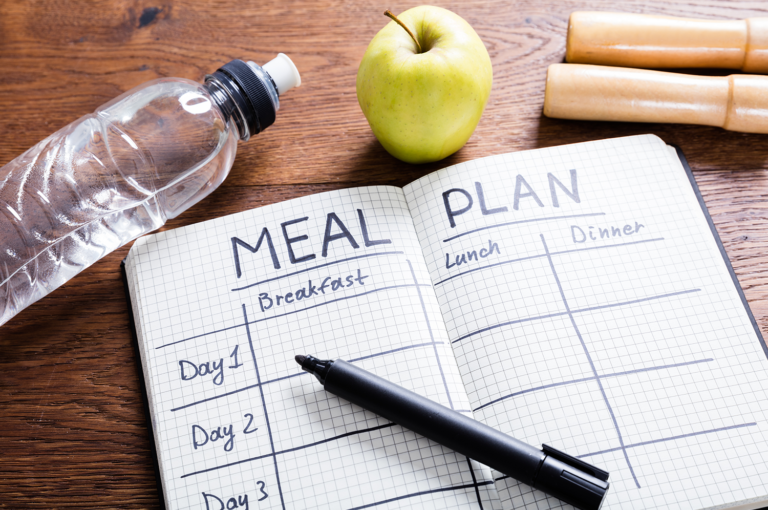 Meal Planning Tips:
Taking time to plan healthy meals can help you stick to a healthy eating style. If you're new to planning meals, start with one of the tips below and then work up to more.
Shopping:
Five Money Saving Tips:
Shopping Smart by Food Group:
Using the Nutrition Facts Label:
The Nutrition Facts Label is a great tool for comparing foods and making healthy food choices. Follow this step-by-step guide to reading the label.